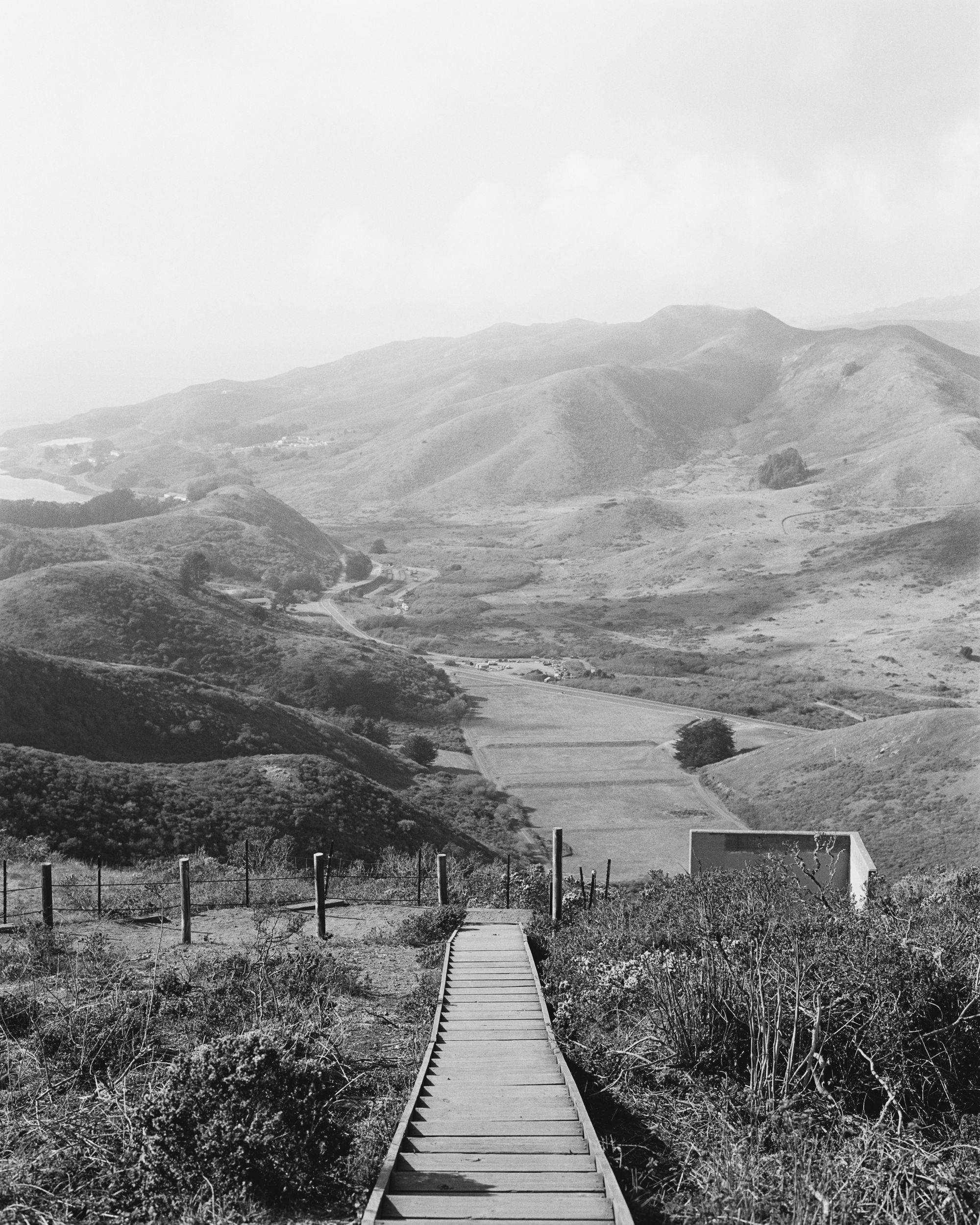 ---
Arriving Home
Arriving Home is a personal blog launched in November 2022 by me, Rob Walsh. My intention is to make this a space of inspiration for all of us to look inwards, transform, and walk a life path in accordance with our deepest values. I'll explore and reflect on books, articles, videos, podcasts, mindfulness practices, and anything else that is supporting me in continually arriving home within myself.
Think of me as a friend sharing my journey with you - walking together as we traverse up mountains, through storms, across sunlit fields, down into deep valleys, and back again.
If you subscribe today, you'll get weekly email newsletters with content when it's available. Your subscription means a lot to me and I'd love to stay connected!
Join a community of other subscribers who share the same interests, connect, and start a conversation in the comments section!
---
Rob Walsh
Rob Walsh, MScPT is a physiotherapist, mindfulness facilitator, and teacher. He has worked at both Women's College Hospital as part of the Toronto Academic Pain Medicine Institute (TAPMI) team and the University of Toronto.
His primary mindfulness training and facilitation has been conducted with the Plum Village Community of Nobel Peace Prize Nominee and Zen Master Thich Nhat Hanh. He has also trained in and facilitated Mindfulness Based Stress Reduction (MBSR) and the Mindful Awareness and Resilience Skills for Adolescents (MARS-A).
Since 2020, he has been teaching and developing a mindfulness curriculum for the MScPT program at the University of Toronto. In 2012, he co-founded Wake Up Toronto, a weekly Applied Mindfulness practice group that he continues to co-facilitate, which is an external partner with the University of Toronto's campus-wide Mindful Moments initiative.
Prior to his training as a PT, Rob worked in the film and television industry as a film technician and cinematographer.
These diverse life experiences underpin his ongoing aspirations to cultivate wellness through the integration of mindfulness into the sectors of education, healthcare and business.
---