Photography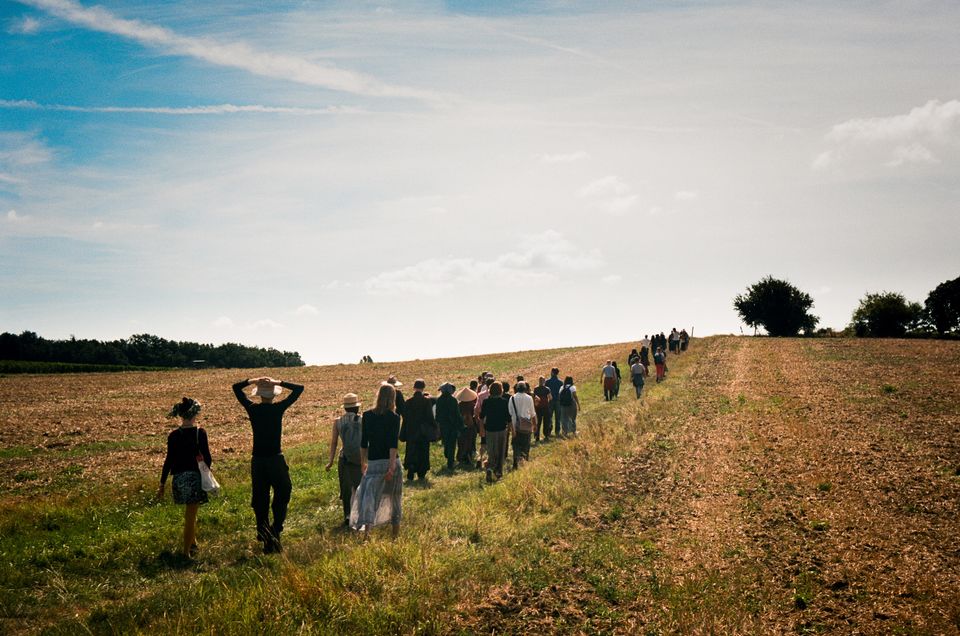 I am also a photographer and previous cinematographer.
I took up photography in high school and have been actively enjoying it ever since - sometimes professionally, but mostly as hobby and art capturing my personal family life as well as my adventures with the Plum Village community. Check out my photography.
Although I am no longer working as a cinematographer, I like to keep my cinematography portfolio online as a record of this part of my life.
Here's a small gallery of my images to get a glimpse of my work: